Cheers to 50 Years of the RBC!
This year marked the 50th RBC Heritage PGA Tour event at Hilton Head. It was an incredible honor for us to be part of the sponsors list for this prestigious tournament. We had a booth at the Heritage Lawn that is located at close to the 16th Green and 17th Tee-box. It was busy! The tournament had around 120,000 visitors and there was a great buzz in the air. We had a little competition for two nights at the luxurious St James Guest House. We are happy to announce that Jazek was our winner. Congrats! We will see you next year and we'll treat you for a game of golf at Westlake Golf Club just around the corner, another great parkland golf course.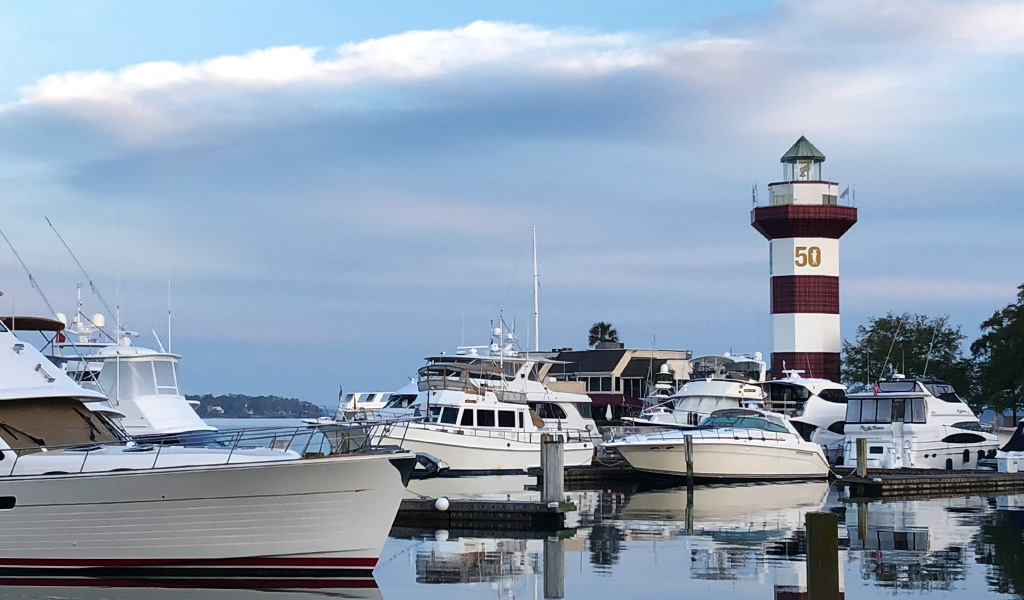 We loved what they did to the light house in celebration of the 50th anniversary of the RBC Heritage Tournament. They covered it in the unique red plaid pattern and it was the talk of the town while we were there.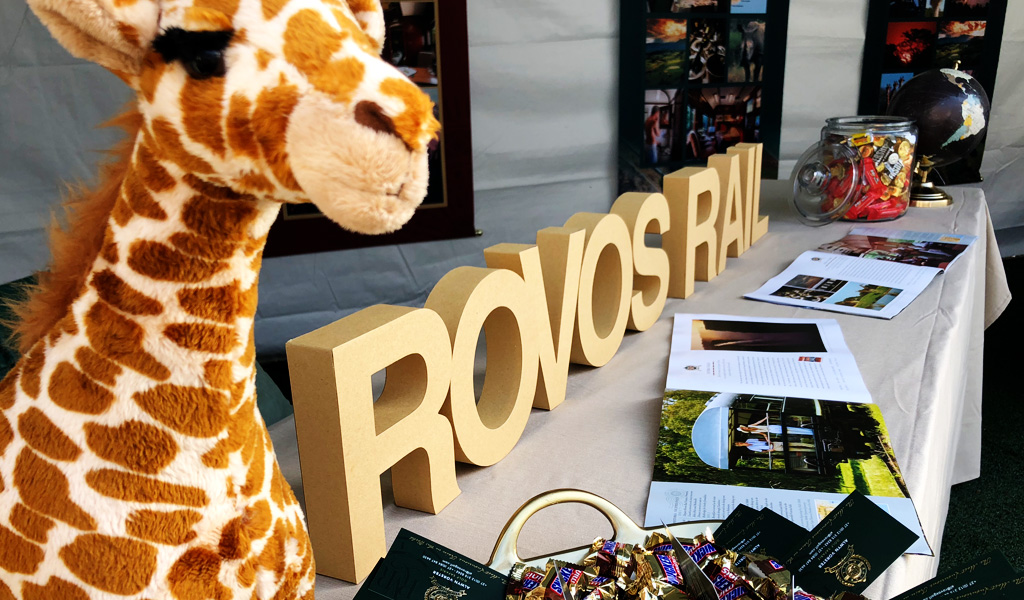 Thank you to everyone that popped in to visit us at our booth, it was great to meet you and we hope to see you in lovely South Africa very soon!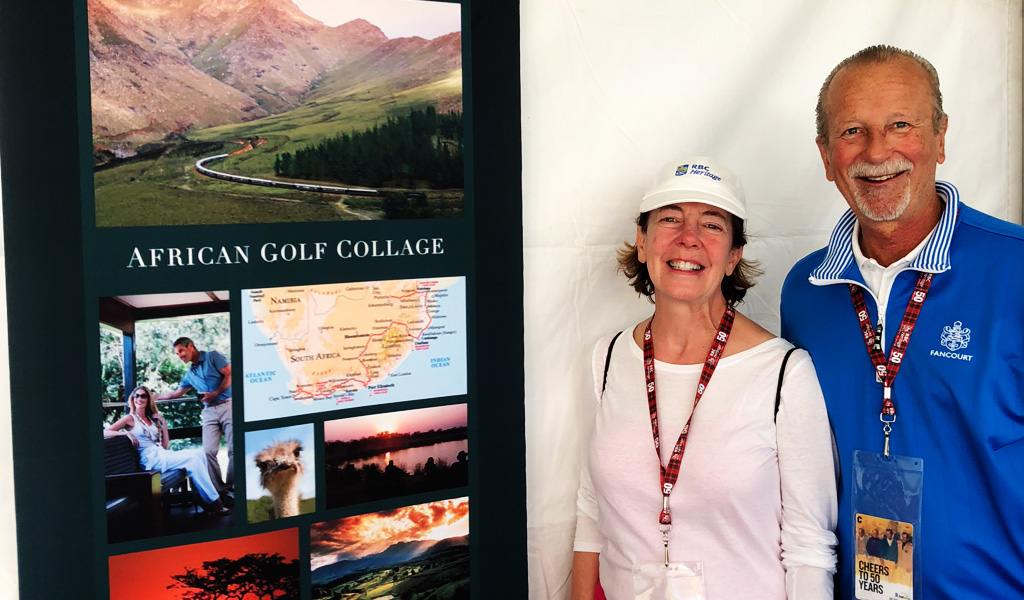 It was also great to see some of our past guests visiting us at our booth! They are from Long Cove Club and joined us on our Long Cove Private Charter of August 2017, have a look HERE.
It was great to see the worlds best golfers live in action. There is just something about that strike that you can only experience watching them live. We had our eyes on Mr Poulter! It was an exciting Sunday. A big congrats to Satoshi Kodaira in winning in the dramatic three-hole play-off with a great birdie putt on the 17th. Well played, sir. The weather on Sunday was dramatic! With lightning and strong winds in the forecast the golf was scheduled for an earlier tee-off time.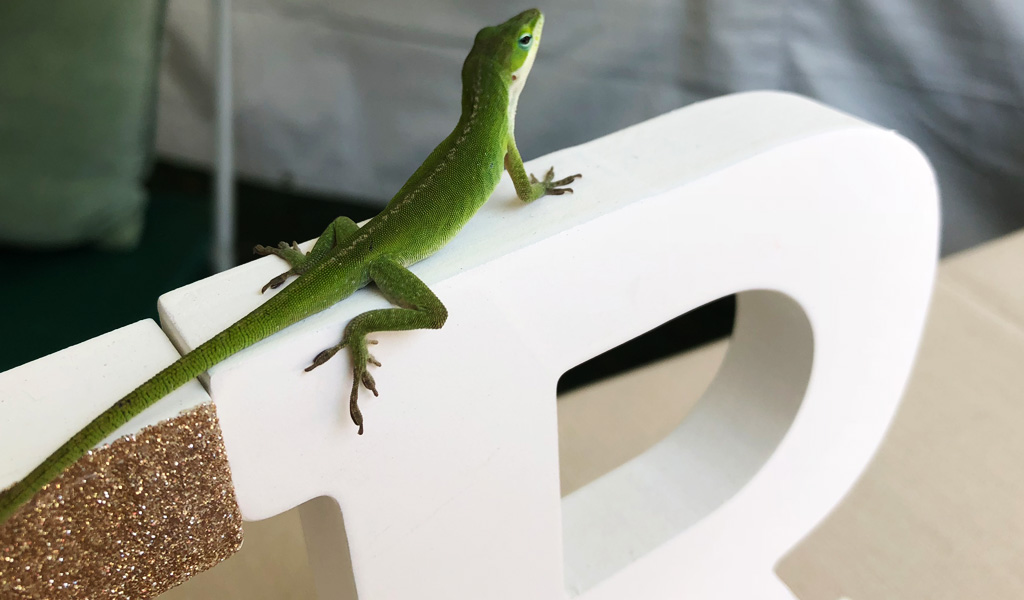 We had all kinds of visitors at our booth!
Thank you RBC and Harbor Town! It was a great experience and we hope to see you in 2019!
Need to play a better score next time? Have a look at a simple planning approach HERE.