Hello there!
We had a really fantastic Golf Collage in May. It was a small group of golfers with only 12 golfers of the 60 guests. We had a lot of fun and it was great to make new friends while enjoying the beautiful game of golf. The weather and the courses was just perfect and I also really enjoyed playing a few rounds with you. One of the really special moments was when Nicole was getting really close to one of the Springbok at Oubaai! This is not something you see often and we were very lucky to experience that.
Thank you everyone for making this another great trip and we look forward to seeing you on the train again soon!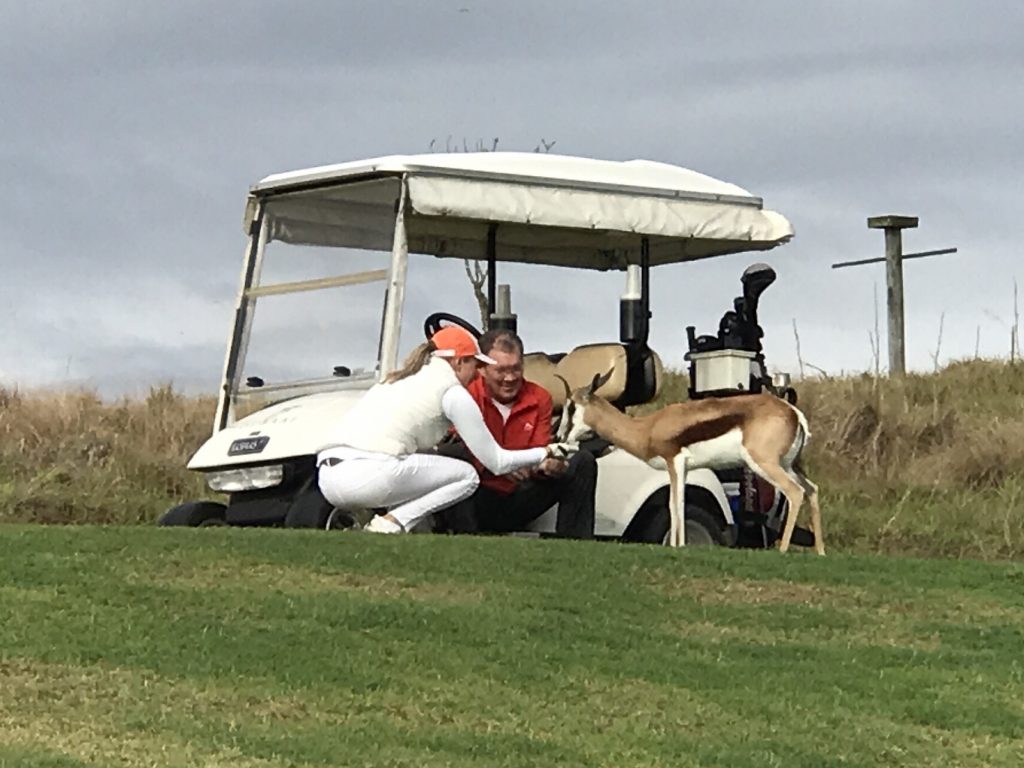 Well played Bjorn for taking first place for the men at 165 points and to Nicole for taking first place for the ladies at 163 points. Great golf!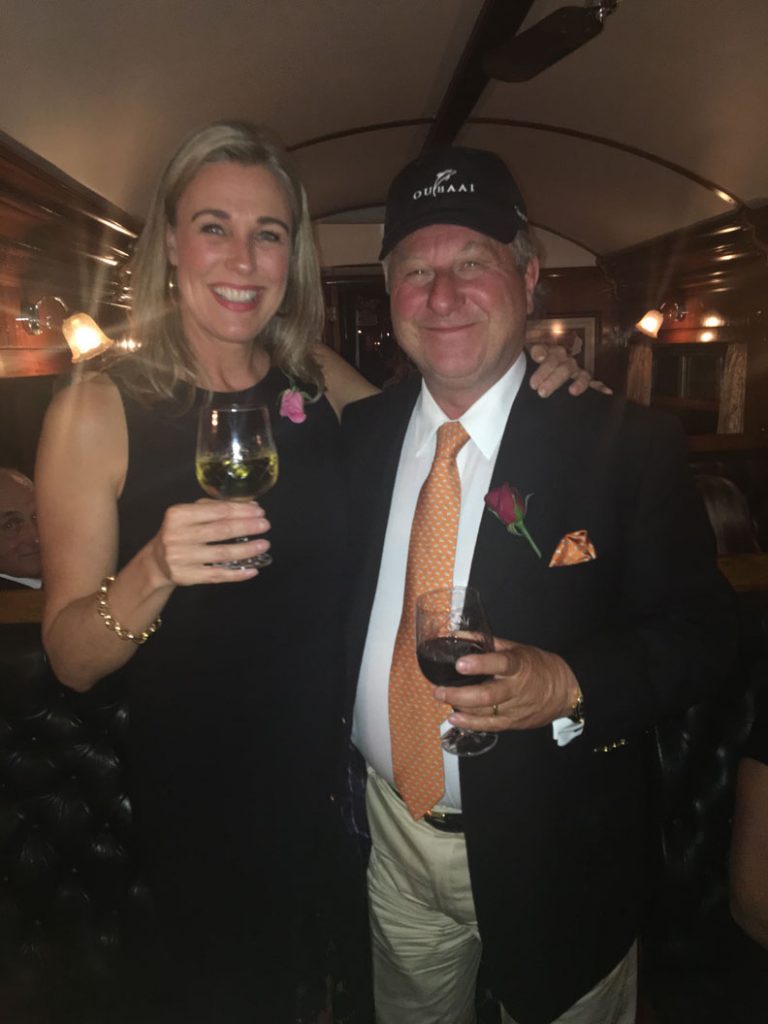 Please have a look at your swing here. Like always, just a few small pointers to get you going on those birdies!