Hello everyone!
What a great trip this was with so many special moments! Thanks so much for making an unforgettable journey. Very well played to everyone and especially to our winners.
A special thanks to Mr Tindale for making his 20th journey on the Pride of Africa and sharing the moment with everyone on board. It really is very special!
Please see here some of the photos, the results and the swing analysis.
Hope to see you on the train again very soon!
Well done to our winners! See the top section of the results below. The top five scores of your six games contributed to your total.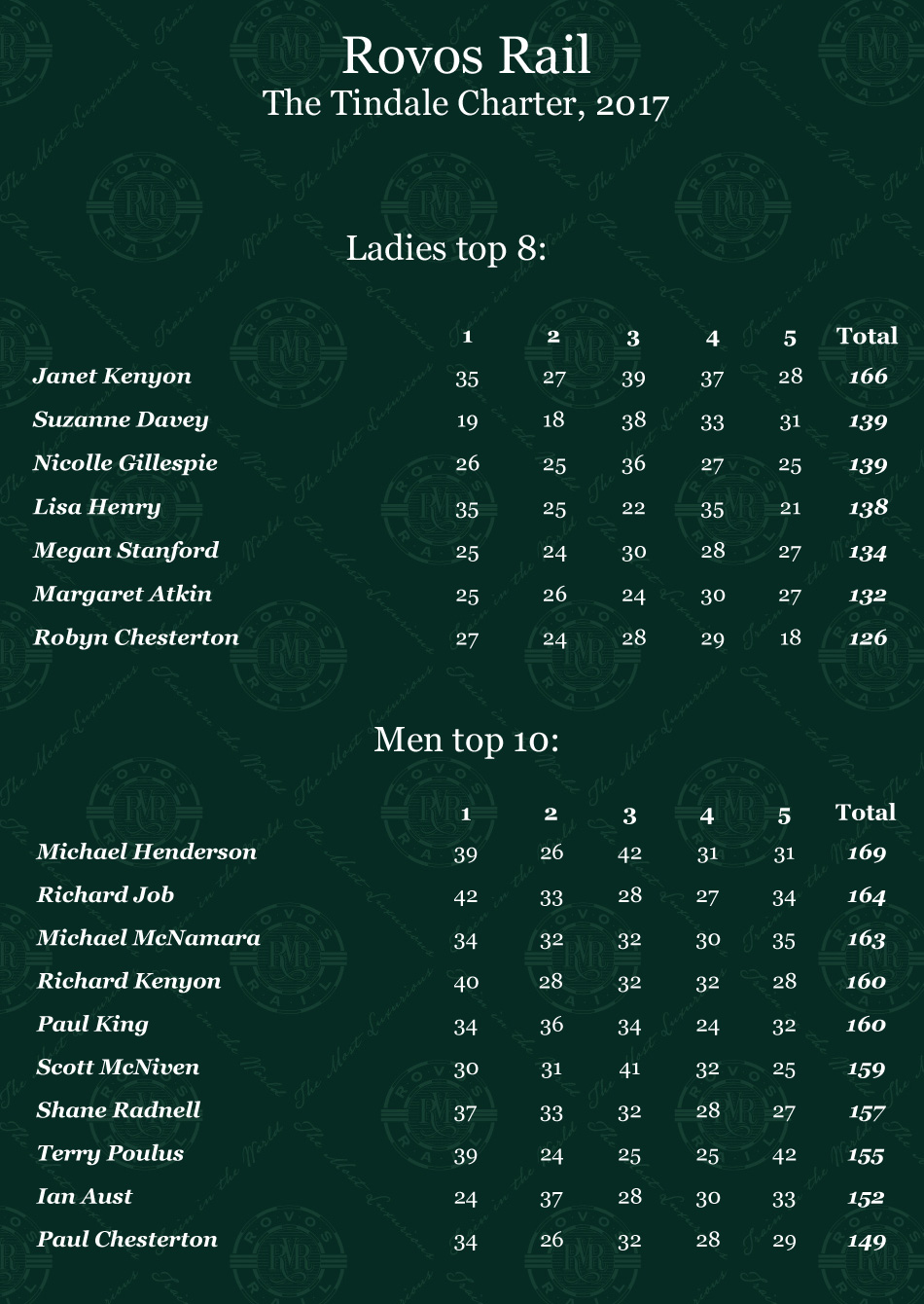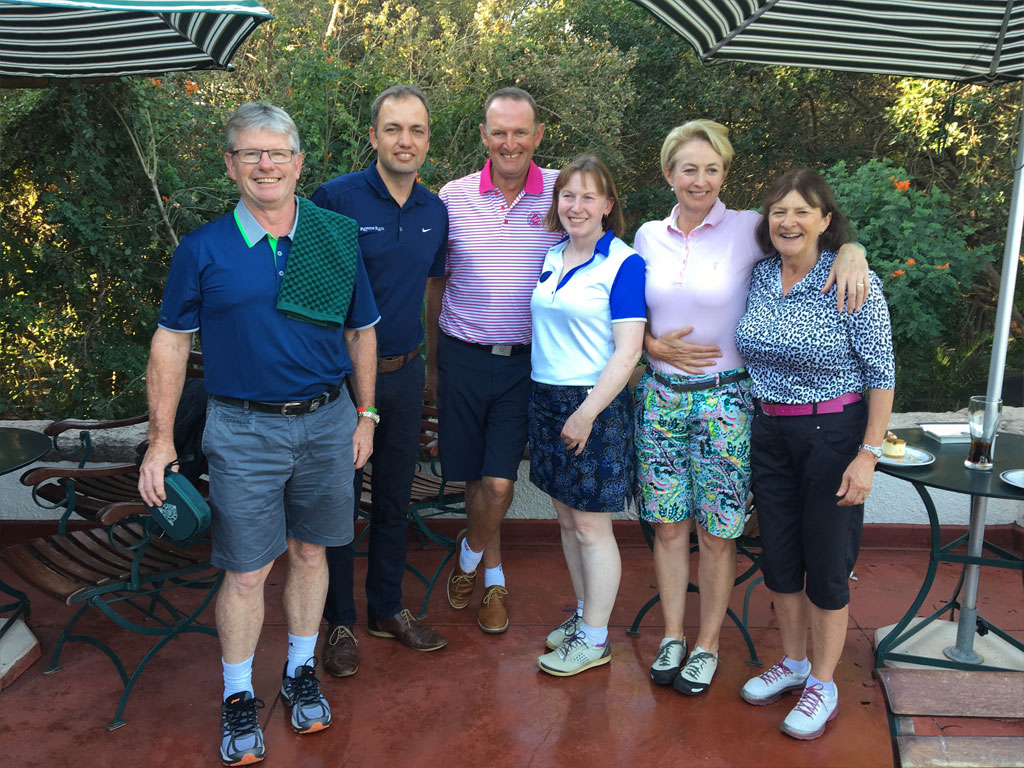 Your Golf Swing
Have a look at your swing captured at Champagne Sports resort in the six key positions with some advice for a little more consistency.