November 2017
Hi there folks,
We had another fantastic journey on our Golf Collage and thank you very much for joining us and making it such an enjoyable trip! This trip was really special for Al and Jan-Louis, or better known as 'Jay-Lo'. On this Collage we also had our largest number of golfers on board at 40! It was so great for us to see everyone play their best for that special prize of first place. Well done to all our individual and team winners for each game and a special congrats to our winners of the over-all leader-board.
We want to add a special welcome to Jan-Louis Nel. He has been a great ambassador for golf since a very young age and it is great to have him on our team. Jan-Louis currently plays of a +4 handicap (yep, the one where you shoot below 70 all the time…) and he has a dream to walk the fairways alongside the great champions of the world. We wish him all the very best with the success story he is already in the process of creating. It was great to travel with him and we are looking forward to welcoming him on-board the Rovos Rail in 2018.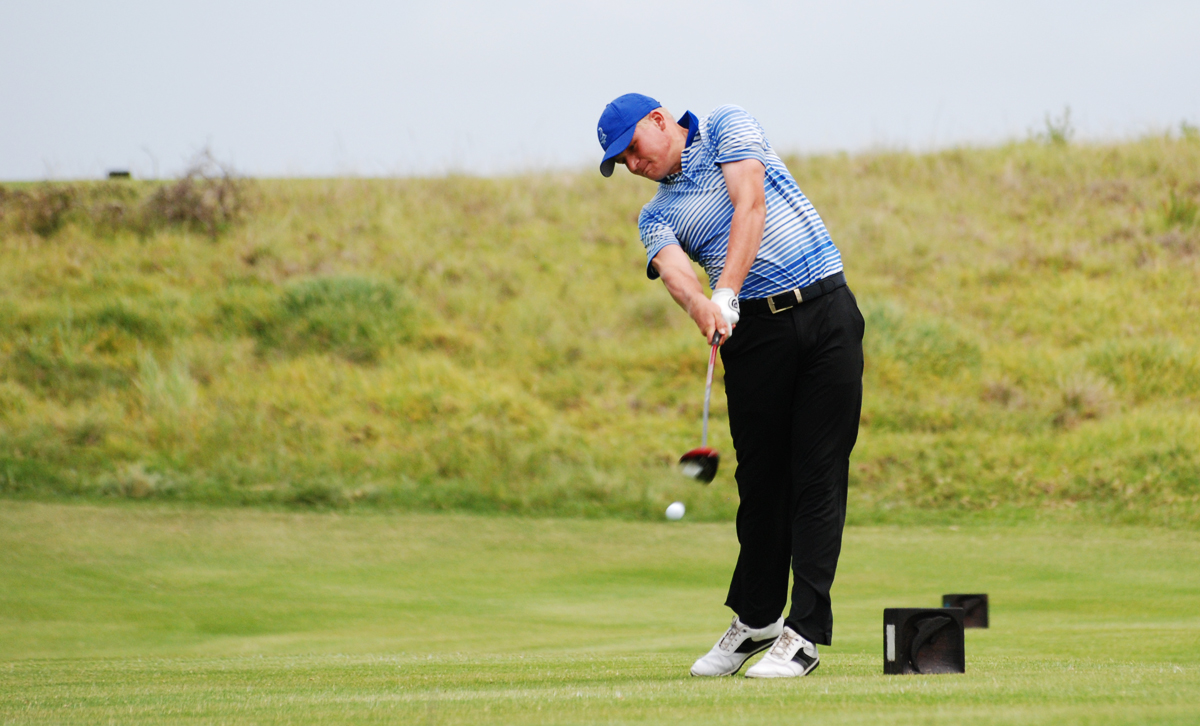 Our Winners:
LADIES' CHAMPION: Ita Redmond with at 202 points.
MEN's CHAMPION: Tom Gatsonides at 189 points.
Very well played!

You have all captured some amazing images and we'd love for you to share it on our Facebook Page. Please go and 'like' our page and upload your special memory.
Please see the leader-board below as well as some small swing tips to help generate that consistency in your swing we are all looking for.